Southwest District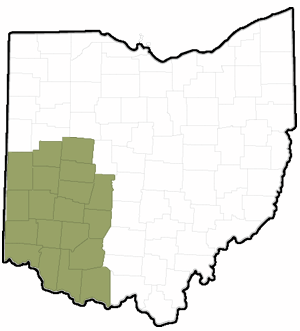 Dustin Ratliff, MPH, REHS, RS
Southwest District Director
The Southwest District has a history of providing an excellent conference every year to the environmental health professionals in Southwest Ohio. As the 2017 District Director, our district will continue to provide opportunities for professional development to sanitarians and other environmental health professionals. My career in Public Health started at the Clark County Combined Health District in 2013 after attaining a Bachelor's Degree in Biological Sciences from Wright State University in 2012. In order to expand my opportunities in the profession, I earned a Master of Public Health degree with a concentration in Emergency Preparedness from Wright State University in 2014. I am currently the Emergency Response and Accreditation Coordinator for the Warren County Combined Health District.
Are you an OEHA member? Would you like to become more involved in the environmental health field and OEHA? Why not become a member of either the Southwest Planning Committee or one of the technical committees? If you have any ideas, questions, or would like to join one of the committees please contact me at dratliff@wcchd.com or the District Director Elect, Janel Hodges at jhodges@miamicountyhealth.net
Click HERE for information on the 2017 OEHA Southwest District Educational Conference


2017 SW OEHA Fall Conference
The 2017 District Conference will be held on October 4-5, 2017, at the The Sinclair Center in Dayton, Oh.
Southwest District Planning Committee members