Southeast District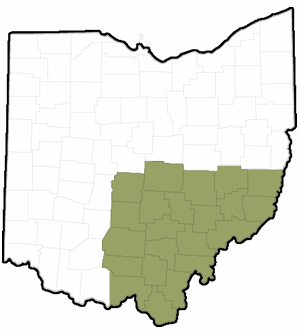 Greg Chumney, MPH, RS, REHS
Southeast District Director
Our Southeast District Planning Committee has already begun planning for our upcoming fall conference. We reviewed all the completed evaluation forms that were submitted at the end of last year's conference and the feedback was very positive! We've decided that we are going to keep our fall conference at the Ohio University Inn & Conference Center. The dates for this year's fall conference will be September 19-20, 2017.
We would love to have new members join our Southeast District Planning Committee or become part of an OEHA technical committee! If you would like to join our planning committee, become involved with a technical committee or simply submit ideas for us to review, please contact me at gchumney@lickingcohealth.org or the District Director-Elect, Niki Lemin, at NikiLemin@franklincountyohio.gov.
2017 SE OEHA Fall Conference
We hope to see you at our fall conference later this year!
September 19-20, 2017
Ohio University Inn & Conference Center
Athens, Ohio
Southeast District Planning Committee members