Southeast District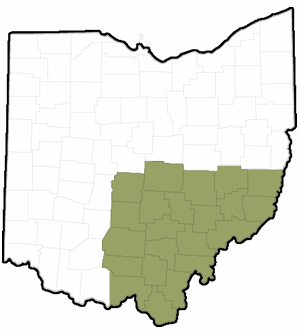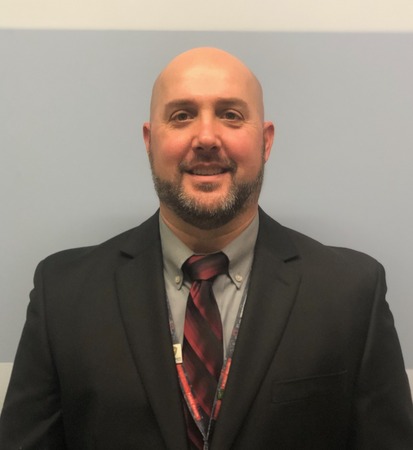 Jeff Gibbs, RS/REHS
Franklin County Public Health
280 East Broad Street
Columbus, Ohio 43215-4562
jeffgibbs@franklincountyohio.gov


2019 SOUTHEAST OEHA ANNUAL FALL CONFERENCE
It's time for the Southeast District's Fall Conference! The planning committee has been working hard to put together an informative and fun conference. We will be returning to one of our all-time favorite venues this year – OHIO UNIVERSITY INN located at 331 Richland Ave., Athens, OH 45701. Conference dates are September 25 & 26, 2019.
This year, the full meeting package includes, 10 CEUs, 2 continental breakfasts, 2 lunches, and 2 afternoon delights (snacks). The cost for the full conference is $145.00. If you would like the convenience of staying overnight, the OU Inn has set aside a block of rooms especially for OEHA attendees and is offering a special rate of $119.00 per night (double occupancy). Call 866-593-6661 to make reservations before August 23rd (don't forget to tell them you are with the OEHA conference). Since there is no organized dinner on September 25th – you will have the opportunity to network with your peers and explore this amazing college town.
MEMBERSHIP DUES
Dues can be paid along with your conference registration.
CURRENT or NEW members: the dues ($60.00) you pay at this meeting will be credited toward 2019 membership and all of
FORMER members: the dues ($60.00) you pay at this meeting will be credited toward 2019 membership and will expire December 31, 2019 (this means to remain current you must pay dues again by January 1, 2020).
NOMINATIONS & AWARDS
There are many hardworking people out there who deserve recognition for their efforts. A nomination form is located on the back of the registration form. Please return to Kathryn Madden by August 23, 2019.
District Director-Elect The District Director-Elect will sit on the Planning Committee and assist in-coming District Director, Greg Chumney, in 2020, then assume responsibility for the 2021 Southeast Conference, as well as representing OUR district on the Board of Directors.
Outstanding Sanitarian Award
Membership Recognition Award
EXHIBITS
As in past years, various companies will be setting up exhibits for our informational enjoyment. We are pleased that these exhibitors have chosen to be part of our Conference. Please take time to visit them and thank them for their support of our organization.
ANNUAL AUCTION
What would the Southeast Conference be without our annual auction? We will have a silent auction throughout the conference. If you (or know of a business) would like to donate an item for the auction, we will accept items the first day of the conference. Area-specific items are always a hit. There will be great items up for bid that will benefit the Association. So bring an item to donate for the auction and don't forget your $$ to purchase a treasure from the auction.
HOSPITALITY
Hospitality rooms will also be available for your evening enjoyment. The sponsors of these rooms are important to our organization - please come show them how much we appreciate their participation.
If you have any questions or need further information regarding the meeting, please feel free to contact Jeff Gibbs, District Director, 614-525-4148 or for registration assistance, LeeAnn Wilson, RS at 614-644-1897.
Southeast OEHA
Fall Educational Conference
Wednesday & Thursday, Sept. 25-26, 2019
Ohio University Inn & Conference Center
331 Richland Avenue, Athens, Ohio 45701
Southeast District Planning Committee members